De Morgan House, Russell Square, London, WC1B 5JS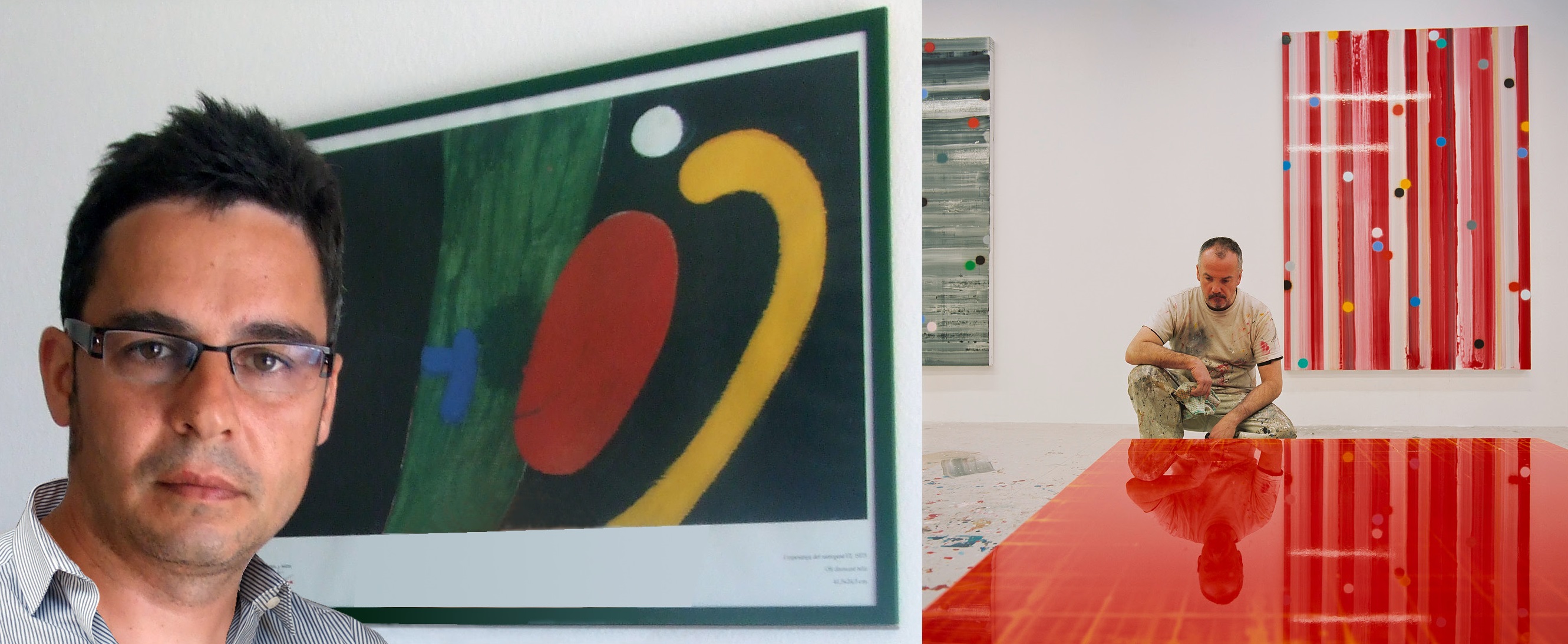 The Society is pleased to announce the two selected artists for the 150th Anniversary Artist Associates Scheme. During 2015 the Society will be sponsoring George Legendre and Mark Francis to create projects based on mathematics. Each will work closely with the mathematics community for several months, designing works that reflect the beauty and complexity of mathematics. Following the completion of this project, their work will be displayed both in De Morgan House and at other venues and events across the UK, with the aim of engaging the widest possible audience to share in the Society's anniversary year.
Mark Francis is a Northern Irish painter living and working in London. He is an artist of international reputation whose work is represented in numerous international collections including Tate Gallery, Irish Museum of Modern Art and the Metropolitan Museum of Art, New York. 
George Legendre is an architect and a founding partner of IJP, a London-based practice exploring the intersection between space, mathematics and computation. He is currently Adjunct Associate Professor of Architecture at Harvard Graduate School of Design. A regularly published essayist, he guest edited a special issue of AD Magazine on the Mathematics of Space and 'Pasta by Design', published by Thames and Hudson.
The Scheme is being organised by Barry Phipps, Fellow of Churchill College, Cambridge. Barry was the first Interdisciplinary Fellow at Kettle's Yard, Cambridge, where he conceived and organised a number of multi-disciplinary exhibitions, including the highly acclaimed 'Beyond Measure: Conversations across Art and Science' exhibitions. Most recently, he curated 'Intersections: Henry Moore and Stringed Surfaces' at the Science Museum and Royal Society, London.
Submitted by Jesse Garrick on 27 April, 2015 13:17