Monday 7th September, 2015
to
Wednesday 7th October, 2015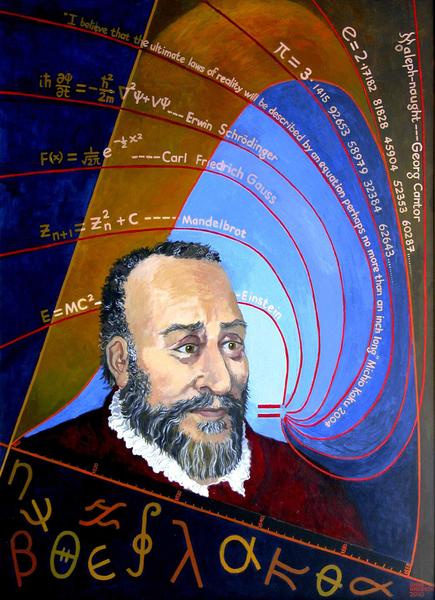 On 19 September 2015 Tenby Museum and Art Gallery unveiled its newest exhibition 'Robert Recorde: All Angles Covered'. The exhibition is funded by the London Mathematical Society as part of its 150th Anniversary Local Heroes Programme and it will be open to the public for six weeks, closing 31 October.
Robert Recorde is one of Wales' most important, yet unsung, residents: a mathematician and physician of enormous stature who was born in Tenby in 1510 and is now most widely known for inventing the equals '=' notation, which he first described in his work The Whetstone of Witte (1557). He is also credited with the introduction of the plus '+' notation to English speakers in the mid-16th Century and for translating numerous Greek and Latin mathematical texts into English.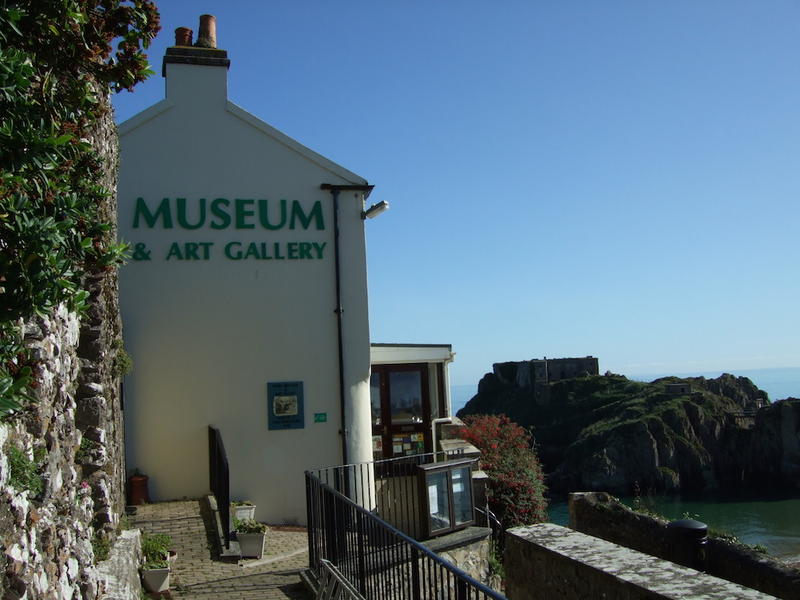 Tenby Museum's celebrations of Recorde will include a series of bilingual interpretive panels, along with illustrative materials including art works and mathematical artefacts. The exhibition will be accompanied by a series of lectures by experts in their field, events with schools and a bilingual, one-man show aimed at introducing children to mathematical history, particularly the life of this multi-talented mathematician.
LMS President Professor Terry Lyons FRS said, "Robert Record was, through his introduction of effective notation, one the influential leaders who helped to transition Britain from the medieval to a modern approach to arithmetic using zero and decimal notation. His contribution to computation was a fundamental one."
Tenby Museum and Art Gallery's Collections Manager Mark Lewis said, "This is such an exciting adventure and we are so pleased to be involved in this national event of celebration. The support of the London Mathematical Society, both financially and in an advisory capacity, has been invaluable and we hope that people get to learn a great deal more about his fascinating Tenby man who has had such influence on our every-day lives."
Submitted by Jesse Garrick on 7 October, 2015 10:34