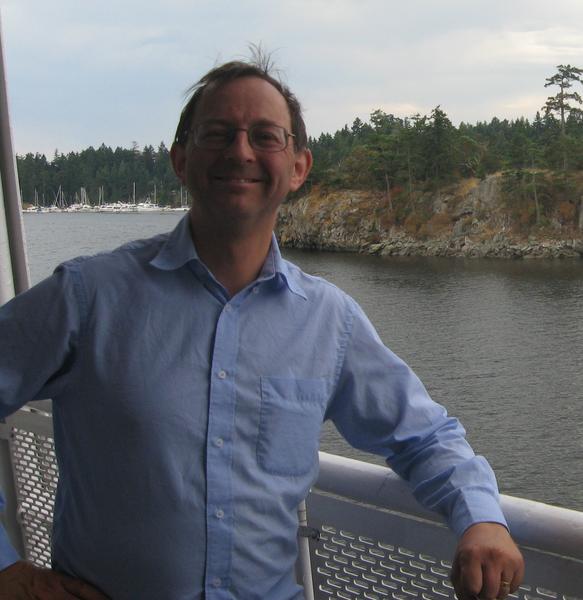 Chris Budd, professor of applied mathematics at the University of Bath, has received an OBE in the Queen's Birthday Honours for outstanding services to science and maths education, having been a passionate advocate for STEM teaching and outreach for many years.
In 2001 he founded 'Bath Taps into Science', an annual event which aims to promote scientific literacy across a wide range of demographics in the Bath area. In particular, the event aims to develop scientific awareness among under-represented groups of HE and school-age students with a view to position science as an accessible and realistic option for those with the academic ability. His other outreach projects have included a maths trail on the London Underground as part of its 150th anniversary celebrations and an exhibition to celebrate the 350th anniversary of the Royal Society. 
In addition to his current post at Bath, Professor Budd is Director of the Centre for Nonlinear Mechanics, Chair of Mathematics at the Royal Institution of Great Britain, Director of the Bath Institute for Complex Systems. From 2006 to 2011 he was the LMS Education Secretary and he is currently Vice-President of the IMA. Prior to his current post he was a Lecturer/Reader in numerical analysis at the University of Bristol (1989 - 1995) and a CEGB Research Fellow in numerical analysis at the Oxford University Computing Laboratory and Hertford College Oxford (1986 - 1989). 
On hearing the news LMS President Professor Terry Lyons FRS said, "Chris Budd is an exemplar for his tireless efforts to bridge the communication gap between state of the art mathematical sciences and the wider public. I am delighted that his contribution has been recognised in this way." 
Submitted by Jesse Garrick on 15 June, 2015 15:51