The MARM programme
MARM links African academics with their UK and European counterparts via professional mentoring partnerships.  In doing so, MARM provides the means and opportunities for African mathematicians to develop international working relationships while also improving the quality of academic provision within their home institution.
The Society believes that enhancing and developing academic research and research institutions in Africa will help ensure that pursuing first rank mathematical careers within Africa will be both achievable and a more attractive option than moving permanently.
The MARM programme has been running since 2006, with the original funding coming from the Nuffield Foundation and the Leverhulme Trust.
There have been four rounds of the programme to date and the current round is sponsored by the LMS and the International Mathematical Union (IMU) in association with the African Mathematics Millennium Sciences Initiative (AMMSI).  The scheme is overseen by the MARM Board.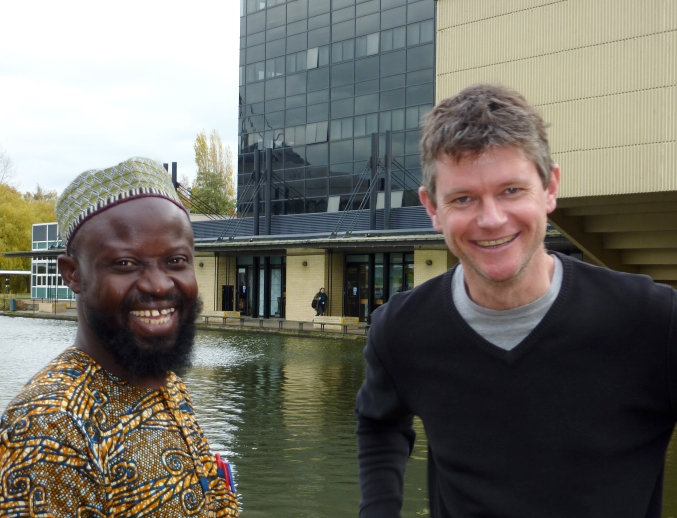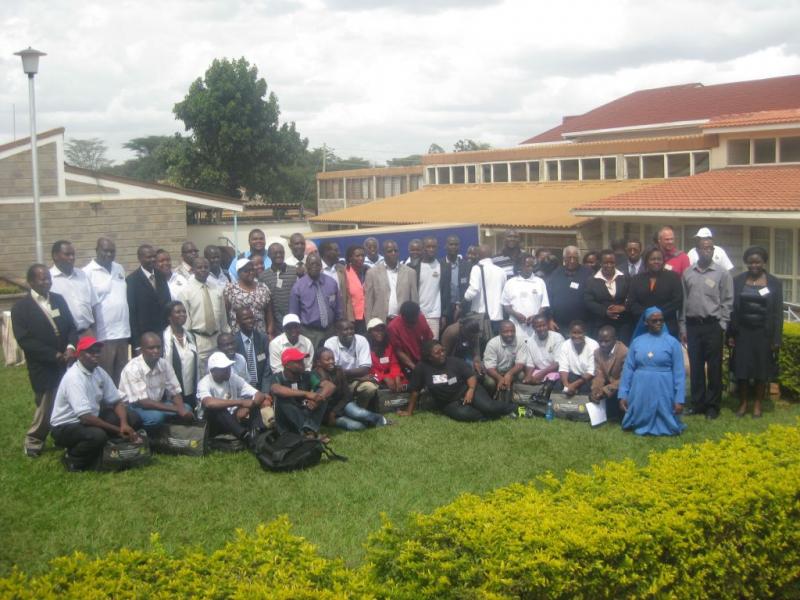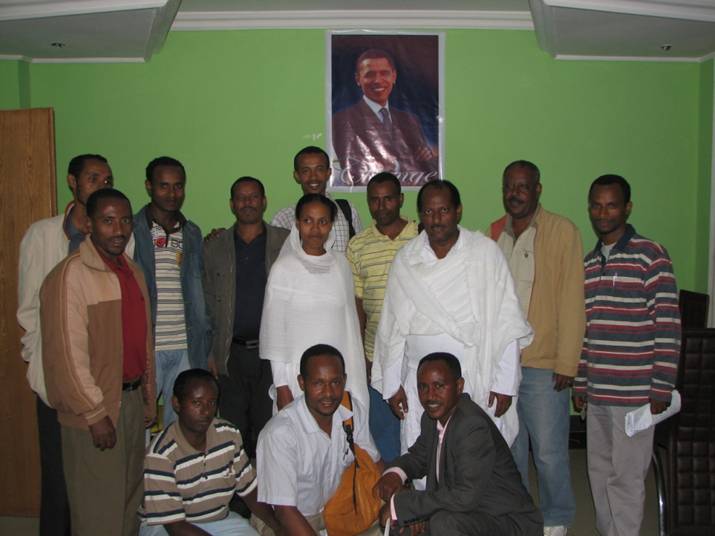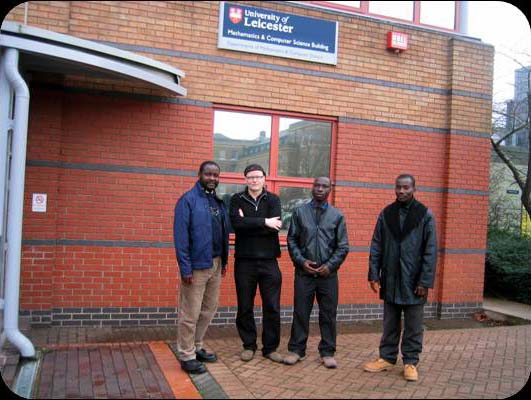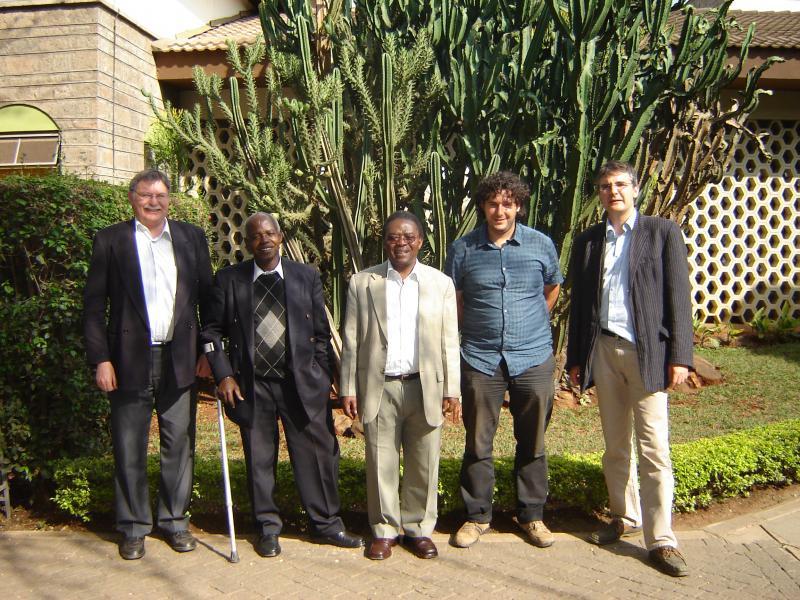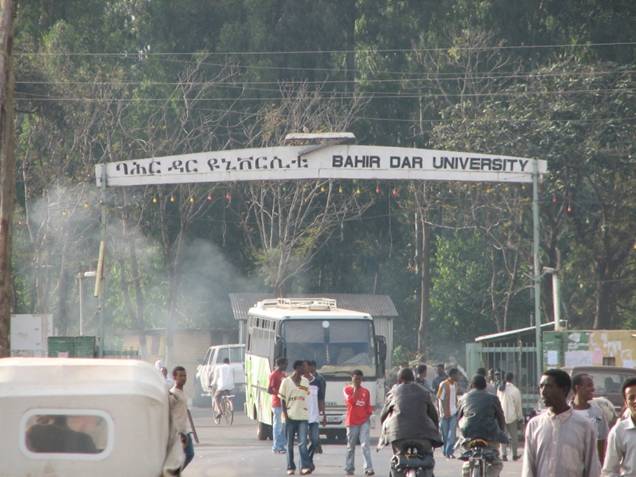 Mathematics in Emerging Nations: Achievements and Opportunities Symposium
The MARM programme was presented at the Mathematics in Emerging Nations: Achievements and Opportunities (MENAO) Symposium immediately prior to the opening of the 2014 International Congress of Mathematicians.
The MARM Partnerships
Each partnership has collaboratively defined its own objectives and priorities specific to the needs of the African institution, as well as its own methods of accomplishing these.
Activities underaken have included:
Exchange visits
Lectures, seminars and workshop series at African institutions
Joint PhD supervision
Improvements in library and IT resources at African institutions
Support for conference attendance (in Africa and internationally)
Consultancy and advice on developing postgraduate programmes
Mentoring and support for African postgraduate students with respect to wider academic skills
Mentoring African early career staff in research and other skills
Working with African university administrators to improve recruitment
Improving African departmental structuring
Working with African institutions to ensure the maintenance of resources for mathematics departments
Development of research contacts and networking
Submitted by Katy Henderson on 25 October, 2016 11:54